Pop quiz, hot shot. You're a resident of Blackstone, Virginia. You're constantly seeing cougars that may or may not exist. What do you do? What do you do?
some cougars even dance with the stars
Shoot the hostage! I mean, take of your pants and let the fun begin! I mean... report it to the federal wildlife officials?
Federal wildlife officials are reviewing the matter, but some residents of Blackstone, Virginia, are convinced they've got cougars running around their town.

I like where this story is headed... goodbye, pants!
The large cats are also called mountain lions, pumas, panthers and "ghost cats." Wildlife officials say except for a population of 100 in Florida, they were wiped out in the eastern U.S. by 1900.
Ah damnit. Cougars. I get it now. But wait, while I'm putting my pants back on, let's think about this. Because there's only a hundred left in an area like super-close to your town... any time anyone sees one it's probably a ghost?
The local newspaper has run at least 15 stories in the last five years about sightings in Blackstone and a neighboring Army National Guard training base. The paper's editor says he gets a sense that game commission people are laughing.

The paper's editor went on to explain that he has no sense in what the difference is when someone is laughing at you, rather than with you. And besides, aren't there like waaaaay more panthers in that area than they're letting on?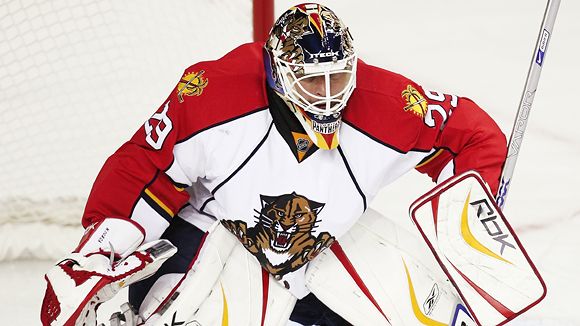 AHHHHH GOD THERE'S ONE NOW!!!
Yes, yes I am that stupid.
While hundreds of sightings are reported each year from Maine to the Carolinas, only 64 have been confirmed in more than 100 years. Experts say most are likely cases of mistaken identity perhaps a bobcat, deer or even a Labrador retriever.
"Holy shit is that a cougar?! A Panther? Oh. A Lab... phew. Great actually. I've got all this peanut butter."
Besides. I'm not sure I would give Florida or Virginia the benefit of the doubt on this one. Because I've been there before, and I'm not sure these would qualify as cougars...
...Or would they?
GOODBYE PANTS!!!